/
22 QUOTES ON NEW ADVENTURES – TO KICKSTART YOUR 2022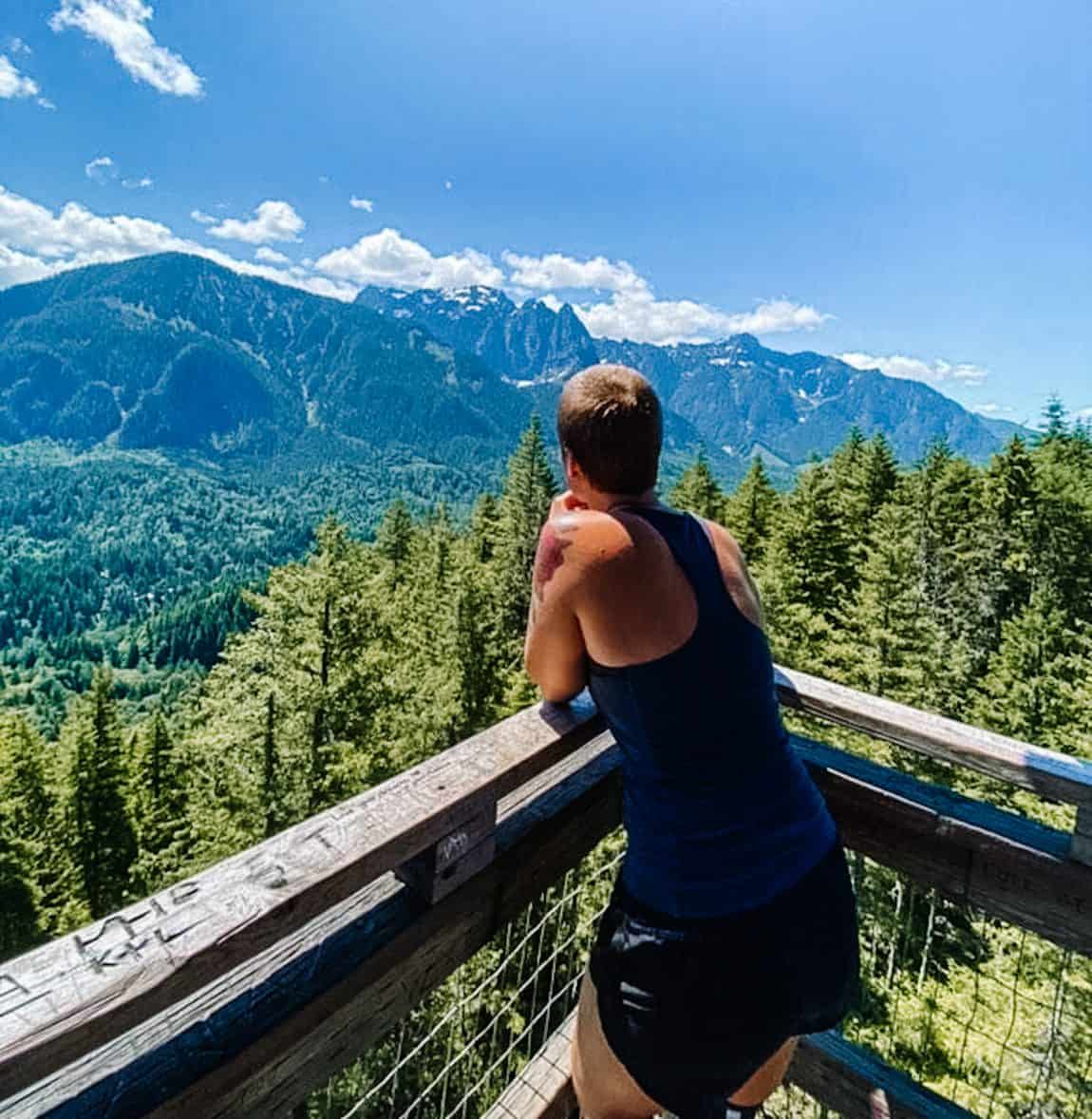 Whelp, 2022 is here, so why not kick it off right with some quotes on new adventures!
So, I don't know about you, but quotes just fuel the fire and put a kick into my step – and now yours too! OWWW (In a good way, ha!)
I personally have them tattooed on me, set as a phone background sometimes, in the front & back of my journal, and even added to my laptop. Seriously – they are just the short snippets of pure inspiration, words that last for generations, and even give a slight comfort to know that others have felt a similar way before us.
Not only are these quotes great for adding anywhere – but what better place than on a 2022 vision board? 
In this article here, I've given instructions on how to create a vision board for not only your phone, but also for your phone background as well.
Some links in this post may be affiliate links or this article may contain sponsored content, which means if you make a purchase, we receive a small compensation at no added cost to you. As an Amazon Associate I earn from qualifying purchases. Any purchases you make helps to keep this blog going and keeps our content free. I truly appreciate your support! Visit my Privacy Policy & Disclosure Policy for more info!
Click here to read – VISION BOARD IDEAS FOR 2022 & MANIFESTING A NEW YEAR!
Speaking of new adventures, if you find yourself craving a new adventure – don't hesitate to check out some of these inspiring adventure articles as well!
Alright, time to get back to those quotes we had spoken about earlier – Heck yeah!
Also, I'm sure you've seen quotes all over the blog – It might seriously be an addiction!
WITHOUT FUTHER ADO, I BRING TO YOU – QUOTES ON NEW ADVENTURES!
#1. "The best way to predict the future is to create it" -Abraham Lincoln
#2. "We must take adventures to find out where we truly belong" -Unknown
#3. "If you think adventure is dangerous, try routine – it's lethal!" -Paulo Coelho
#4. "I've gone all the places in my head that I didn't want to go before" -Excerpt from Wild by Cheryl Strayed
#5. "I've not been everywhere yet, but it's on my list!" -Dj Koze
#6. "Take the trip, leave the situation, move, apply, love, enjoy; Do all the things you think you can't because these years fly by and life is short" – Unknown
#7."The greatest reward and luxury of travel is to be able to experience everyday things as if for the first time." ―Bill Bryson
#8. "If you never try, you'll never know" -John Barrow
#9. "Travel isn't always pretty. It isn't always comfortable. Sometimes it hurts, it even breaks your heart. But that's okay. The journey changes you; it should change you. It leaves marks on your memory, on your consciousness, on your heart, and on your body. You take something with you. Hopefully, you leave something good behind." ―Anthony Bourdain
#10. "There's no passion to be found in settling for a life that is less than the one you are capable of living." ―Nelson Mandela
#11. "And then there is the most dangerous risk of all — the risk of spending your life not doing what you want on the bet you can buy yourself the freedom to do it later." ―Randy Komisar
#12. "There is nothing like returning to a place that remains unchanged to find the ways in which you yourself have altered." ― Except from Long Walk to Freedom by Nelson Mandela
#13. "A winner is someone who gets up one more time than he is knocked down". -Unknown
#14. "As you move through this life you leave marks on the world, however small. And in return, life — and travel — leaves marks on you." ―Anthony Bourdain
#15. "Instead of trying to make your life perfect, give yourself the freedom to make it an adventure, and go ever upward." —Drew Houston
#16. "It does not matter how slowly you go so long as you do not stop." -Confucius
#17. "Once a year, go someplace you've never been." ― Advice from the Dalai Lama
#18. "I'm a big believer in winging it. I'm a big believer that you're never going to find perfect city travel experience or the perfect meal without a constant willingness to experience a bad one. Letting the happy accident happen is what a lot of vacation itineraries miss, I think, and I'm always trying to push people to allow those things to happen rather than stick to some rigid itinerary." ―Anthony Bourdain
#19. "Be fearless in the pursuit of what sets your soul on fire." ―Jennifer Lee
#20."Feel fear and do it anyway." —Unknown
#21. "A person susceptible to 'wanderlust' is not so much addicted to movement as committed to transformation." —Pico Iyer
#22. "Man cannot discover new oceans unless he has the courage to lose sight of the shore." —Andre Gide
I hope these quotes gave you some inspirations to kick start your desires to set out on new adventures! #quotesonnewadventures
Stay Inspired & Inspire Others Always!