Dolor sit amet ipsum varius, ut tempor augue pretium. Fusce est magna, eleifend et enim sit amet, tempor scelerisque condimentum massa id massa. Etiam vel iaculis mi, at aliquet urna.
After recently looking up some new travel spots on an upcoming road trip to a new state, which means pinning on GoogleMaps! While looking up some new destinations, and finding some locations on an upcoming road trip to a new state, it left me pinpointing those spots right on GoogleMaps and a friend asking how I was doing it. So, what better spark than realizing, I should probably sho[...]
Nibh enim interdum elit, at consequat nune nibh luctus augue. Vivamus eges condin tumest massa id tincidunt. In idjut leo. Dons quam tortor, varius sit amet massa a mode eget tortor ut est accumsan congue si amet.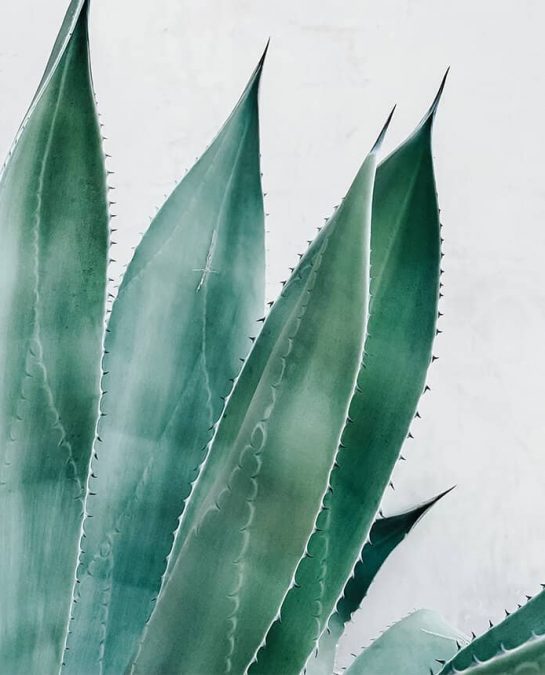 It's the moment we've all been waiting for, an official group trip and ultimate adventures in Costa Rica!!I'm beyond excited to be able to offer this and to announce the very first bookable group trip, and could have not asked for a better first location.What comes to mind when you think of Costa Rica? Volcanoes, rainforests, beaches, wildlife?Get ready to see that and much more on this 7-[...]
So, I'm sure you've seen the magnificent Horseshoe Bend Arizona all over social media, and it's time for you to get out there and go see! Well, it's your time, and I've gone ahead and given this resource to help support you throughout your travels and filled it with what you'll need to get out there and be able to see it with your own eyes. Enjoy, have fun, laugh lots, an[...]