Dolor sit amet ipsum varius, ut tempor augue pretium. Fusce est magna, eleifend et enim sit amet, tempor scelerisque condimentum massa id massa. Etiam vel iaculis mi, at aliquet urna.
 Above all, this revolutionary Oaxaca restaurant companionship sets a whole new bar of flavor bursting experiences! Starting off any trip to Mexico almost always begins by savoring the travel flavors, but this revolutionary Oaxaca restaurant companionship is worth experiencing. Allow me to give a little bit of insight to this companionship Each of these restaurants works together, b[...]
Nibh enim interdum elit, at consequat nune nibh luctus augue. Vivamus eges condin tumest massa id tincidunt. In idjut leo. Dons quam tortor, varius sit amet massa a mode eget tortor ut est accumsan congue si amet.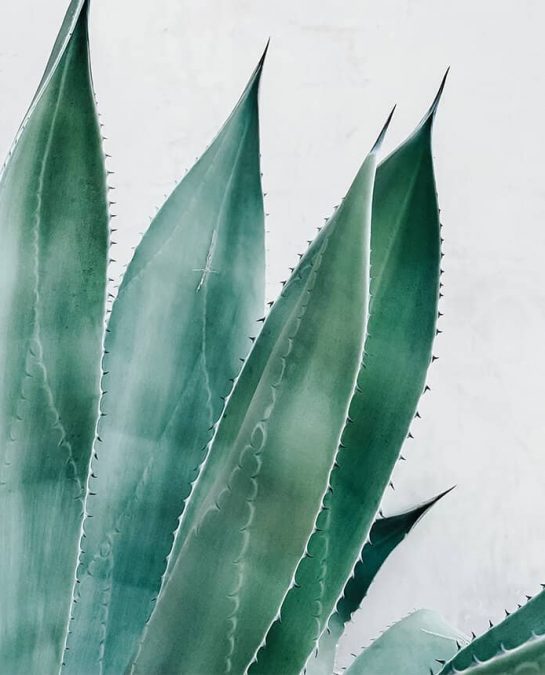 In this article, everything you need to be able to enjoy The Day of The Dead Mexico Festival, and have the experience of a lifetime is here! An often fantasied celebration worth experiencing, the Day of the Dead Mexico Festival, full of ofrendas, parades and sugar skulls aglow! Some links in this post may be affiliate links or this article may contain sponsored content, which means i[...]
Exploring the Tulum Archaeological Zone was filled with historical wonder, towering views and even nestled on the side of a turquoise beach. Not only that, but you're sure to find friendly iguanas roaming the through the 500 plus varieties of plants that make up this small part of the jungle. Some links in this post may be affiliate links or this article may contain sponsored conte[...]