/
CELEBRATING GIVING TUESDAY 2021 WITH EARTHHERO
Now after Black Friday and Cyber Monday we are left with an afterthought on our purchases, this is where Giving Tuesday 2021 comes in.
Some questions we may ask ourselves; Is what I bought good for the environment? Does this align with my values? Now that I've bought it for myself, what about others? How can I give to others?
Well, Giving Tuesday 2021's nationalized to really spark that focus towards mindfulness, caring, and generosity.
Some links in this post may be affiliate links or this article may contain sponsored content, which means if you make a purchase, we receive a small compensation at no added cost to you. As an Amazon Associate I earn from qualifying purchases. Any purchases you make helps to keep this blog going and keeps our content free. I truly appreciate your support! Visit my Privacy Policy & Disclosure Policy for more info!
WHAT IS GIVING TUESDAY?
Firstly, Giving Tuesday 2021 is a massive movement generated to combat mindless purchasing and to push generously on giving.
Overall, it's labeled as a "Global generosity movement unleashing the power of people and organizations to transform their communities and the world!"
Generally, corporations, other industries, retailers, and people link up with charities and movements to take action and accountability.
WHEN IS GIVING TUESDAY?
Typically, Giving Tuesdays take place the first Tuesday after Thanksgiving, Black Friday, as well as Cyber Monday. 
Giving Tuesday was created in 2012, it started in the U.S. and has quickly made its way across more than 70 countries.
WAIT, WHAT ABOUT BUYING GIFTS?
So, you may be thinking, well what about buying gifts? Okay, yes, I hear you! This is not in any means an attempt to steer you away from getting gifts, pampering yourself, or giving to family and friends by any means. 
In fact, this is just a mindfulness day towards also giving to charity and supporting companies that have that mindset as well. 
WHAT IS A GOOD COMPANY TO SUPPORT?
Well, I'm sure most of already know that EarthHero is actually one of my personal favorite environmentally conscious shops.
Here is why they are a great company to support:
Certified B corporation

Climate Neutral

Donates to 1% for the Planet – environmental non-profits

Carbon Offsetting

Zero Waste

Plants trees with every purchase
Okay, I think I know what you might be thinking again, okay, why does this matter though?
Every dollar we spend for Black Friday, Cyber Monday, and any other Holidays, actively supports companies who are or aren't making a difference. Choose to support companies, and even charities, who make a difference.
So, for Black Friday and Giving Tuesday 2021 EarthHero partnered with the Eden Reforestation Project to plant 5 trees for every purchase, to support a beautiful mission and charity.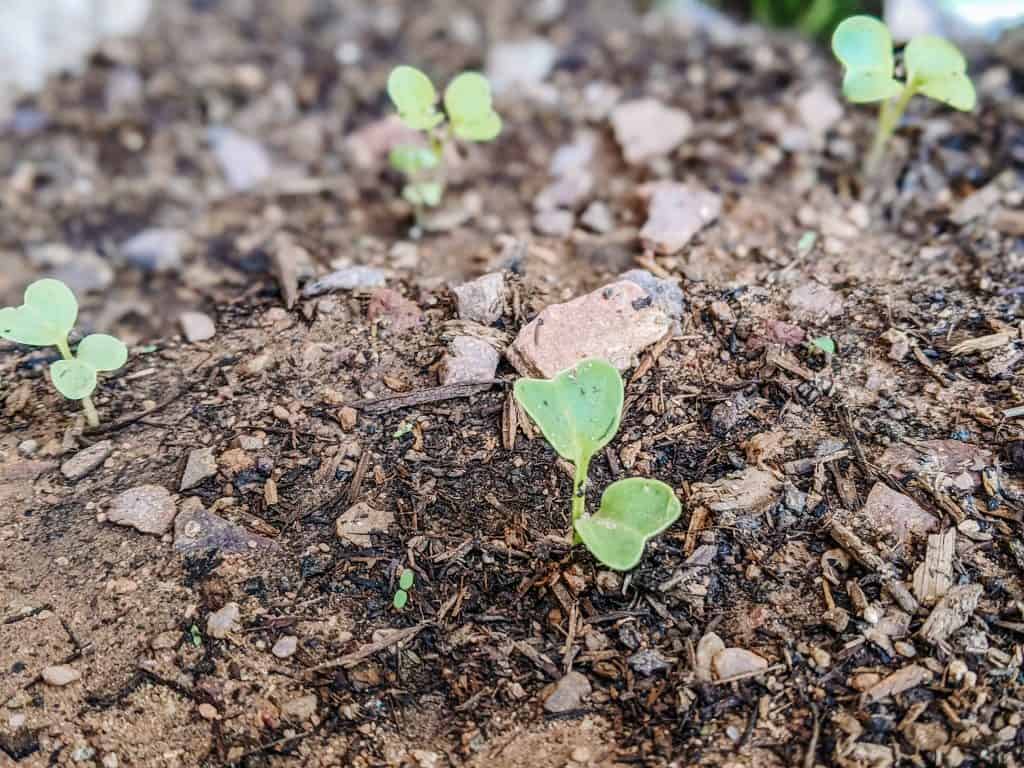 WHAT'S THE EDEN PROJECT?
Wow, well, I actually didn't even learn about it until EarthHero told me about, they are such an amazing company.
The Eden Reforestation Project, aims to reduce extreme poverty and restore healthy forests by employing local people to plant millions of trees every year and linking up with companies to supply trees for communities in need.
"Eden's global restoration project's creating livelihoods for millions of people living in extreme poverty. It's done by empowering them to restore and protect forests on a massive scale."
"The regions most impacted by deforestation are highly poverty-stricken and underdeveloped areas, require the most support.
Unfortunately, with few options to support their families, often members of impoverished communities are forced to destroy their local environment to survive.
For instance, the destruction is usually cutting down trees for construction, fuel, heat, and agricultural purposes.
Although it may aid a short-term problem, long-term problems arise.
Especially when trees and foliage aren't restored afterward.
Overall, the impact of deforestation is devastating because it causes severe flooding, erosion, and desertification.
The best part about the Eden Project is that they work alongside local villages and communities to achieve a cohesive and thriving community. 
Beginning with steady employment by planting the trees companies have donated, like EarthHero. 
Soon after, people living in extreme poverty can begin to afford daily necessities such as food, shelter, clothing, and medicine.
The second critical element rests in funding. Without donors, business partners, and grants, there is little hope for successful and impactful reforestation."
WHAT CAN I DO TO HELP?!
After much research over the years, simply going out into nature and planting a tree isn't exactly as ethical as we may think. 
Accordingly, to many local conservations, the trees must be native, disease/pest free, and are specific to whether the forest is deciduous or coniferous. Unfortunately, this can quickly become overly complicated for trying to go out and build forests on our own!
So, just know that the Eden Rain Forestation Project works hard to follow all the necessary guidelines diligently.
So, instead, support companies who are mindful and partner with charities when you shop! (Like EarthHero – They plant 5 trees with every purchase!)
Please be mindful for Giving Tuesday 2021, shop mindfully, support charities, and don't forget today is a day of generosity for everyone.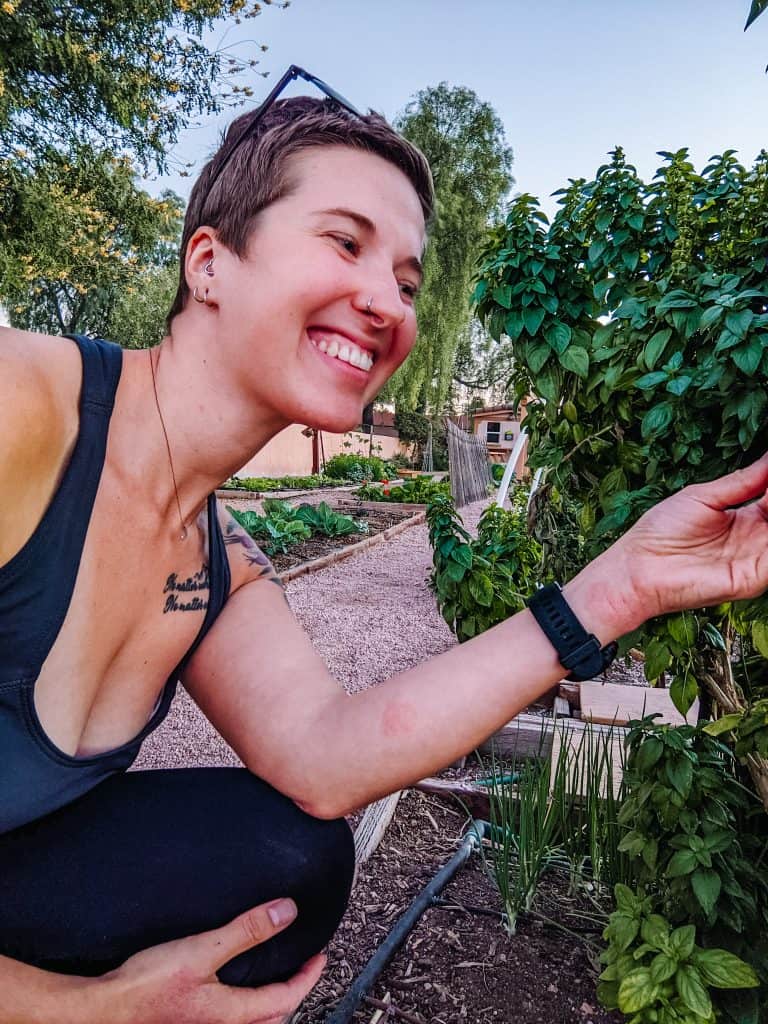 GIVING TUESDAY 2021 OVERVIEW
Have you heard of the Eden Reforestation Project before? Do you know of any other amazing charities or companies making a difference? I'd love to hear! Please comment below, I love hearing the differences we can make on this beautiful planet! 
CHECK OUT MORE OF THE LATEST ARTICLES: