/
EXPLORING THE BEAUTIFUL DOWNTOWN SNOHOMISH AND ALL IT HAS TO OFFER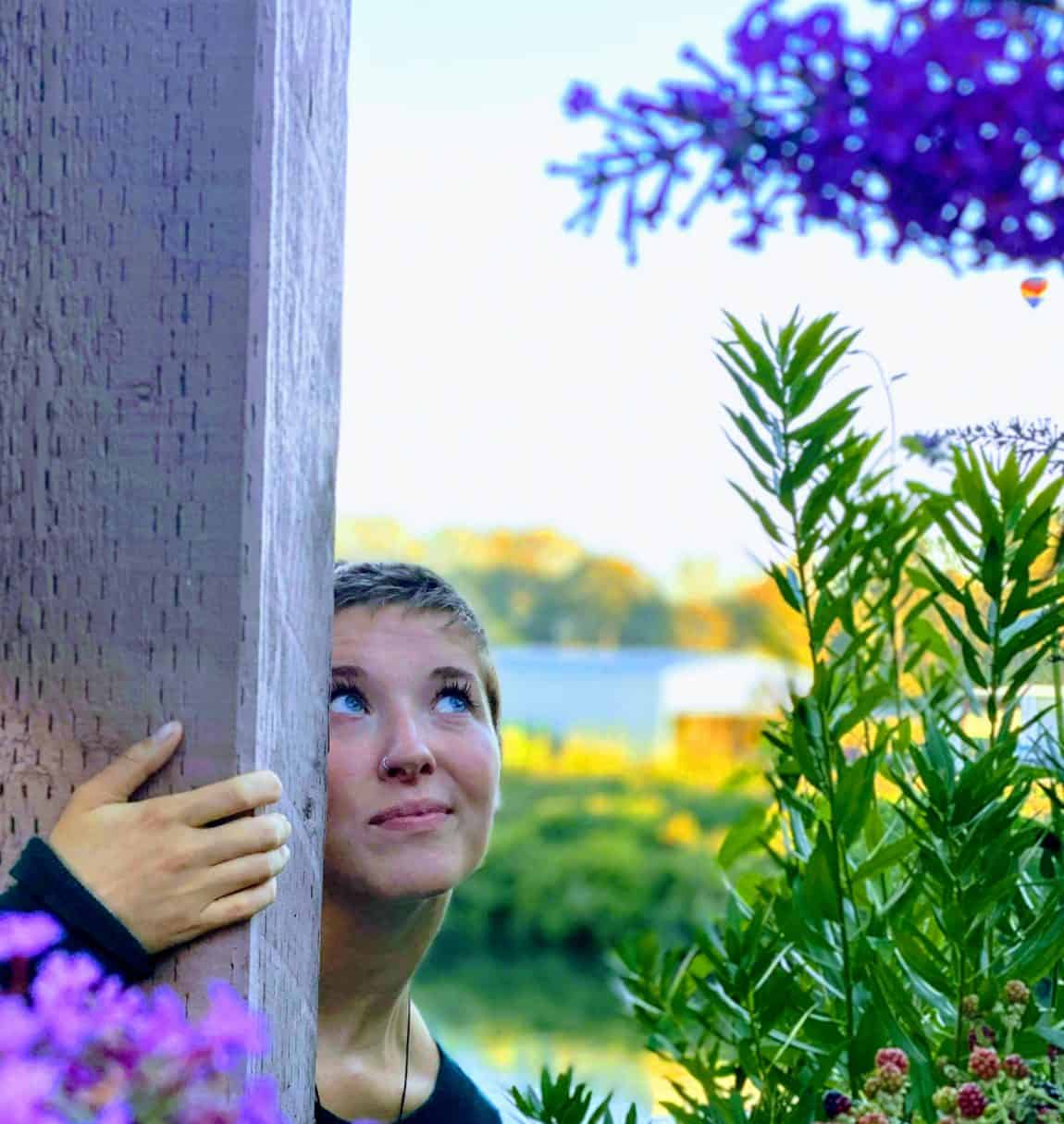 Let me just start off by saying that Downtown Snohomish isn't just one of those places that's enjoyed in the matter of just of an hour or two, you'll want to spend the whole day here!
Not only is there just so much to explore, but every season brings new designs and an array of colors, inside the shops and out.
Some links in this post may be affiliate links or this article may contain sponsored content, which means if you make a purchase, we receive a small compensation at no added cost to you. As an Amazon Associate I earn from qualifying purchases. Any purchases you make helps to keep this blog going and keeps our content free. I truly appreciate your support! Visit my Privacy Policy & Disclosure Policy for more info!
THINGS TO DO IN SNOHOMISH:
First, try enjoying the lovely Centennial Trail and getting in that exercise for the day. 
Typically, the best thing about this centennial trail is that there are so many opportunities available to be able to enjoy this trail, whether that be by direction or even activity. 
As far as directions, one of the amazing directions it can take you is right along the river, to the lovely Cady Park.
If you're looking for a bit of a challenge, Lake Stevens (the town over), is about 10 miles one way to their Downtown. 
One of my personal favorite activities in the summer was biking from Lake Stevens towards Snohomish, rewarding myself with a sandwich from Grilla Bites, and sitting by the river at Cady Park. It's absolutely blissful!
PS: Also, don't forget to keep your eyes open for the hot air balloons often floating above the river.
Once you've finished walking the trail along the river and enjoyed the park, the local artisan and antique shops should be open. An amazing aspect of this town is that it's super relaxed, which means most of the shops open at 11 am or even 12 pm.
However, these aren't just any shops, these are some of the most elegant and well-displayed shops I've seen, by locals. 
Undoubtedly, walking the historic Downtown Snohomish, will not disappoint! I'm sure you'll find so many handcrafted goodies.
Alongside finding those lovely handcrafted and artisan goods, you'll find a wide selection of Antiques. It should be noted that antiques always have the most detail, color, and texture. Overtime, it seems things become more generic, antiques seem to uphold their detailed stature, wouldn't you agree?
Lastly, and my favorite shop of all would have to be the little shop of light. Without a doubt, the shop is exactly as it sounds, the owner is incredibly uplifting and welcoming. No matter, what circumstance, I always feel better after visiting. 
As far as the shop theme, it's a beautiful shop full of crystals, minerals, jewelry, books, dream catchers, candles, essential oils, singing bowls, smudges, and art. It's an array of smells, sights, and sounds. It's enough to excite the senses! 
EATERIES:
Grilla Bites
To illustrate an idea of what Grilla Bites has to offer, it's an organic, natural, local, and whole foods-based eatery. 
Favorites:
Grilla Paradise or Green Power Smoothie

Pesto Tofu Sandwich 
Guess what?! They have vegan cheese and gluten-free bread to top it off and seal the deal. Not only is this delicious sandwich easily accommodate towards being allergy-friendly, it's also dang delicious!
Pumpkin (Seasonal), Oatmeal Raisin, Chocolate Chip Cookies 
Also, I wanted to mention that even the owner of Grilla Bites is local, whose daughter has her own homestead! They try their best to have a closed-loop system and support agriculture, the community, and those with allergies the best they can.
♻ Sustainability Tip & Highlight: They use fully compostable to-go ware, compost, and tries their best to be environmentally conscious.
COZY ACCOMMODATIONS
Surely, after a long day of non-stop exploring all of these wonderful and exciting activities, you'll want to settle in for the night.
Looking for something comfortable, peaceful, and inviting? Look no further, this Cozy Stay on Avenue A is sure to add a little charm to your visit.
Finding stays like these are so refreshing and a great home away from home. Also, the bright and clean features just seal the deal!
Wait, can I tell you the best part? It's walking distance from first and Downtown Snohomish! YAY! 
Also, the best thing about being walking distance is that you can ease into relaxation or aid your adventures, by not having to worry about commuting.
To  book this Cozy Stay on Avenue A, check out 𝐬𝐭𝐲𝐥𝐢𝐬𝐡𝐩𝐫𝐨𝐩𝐞𝐫𝐭𝐢𝐞𝐬.𝐨𝐫𝐠, for that charm I mentioned earlier. Even the owner was accommodating, and went above and beyond to make sure it was a great stay.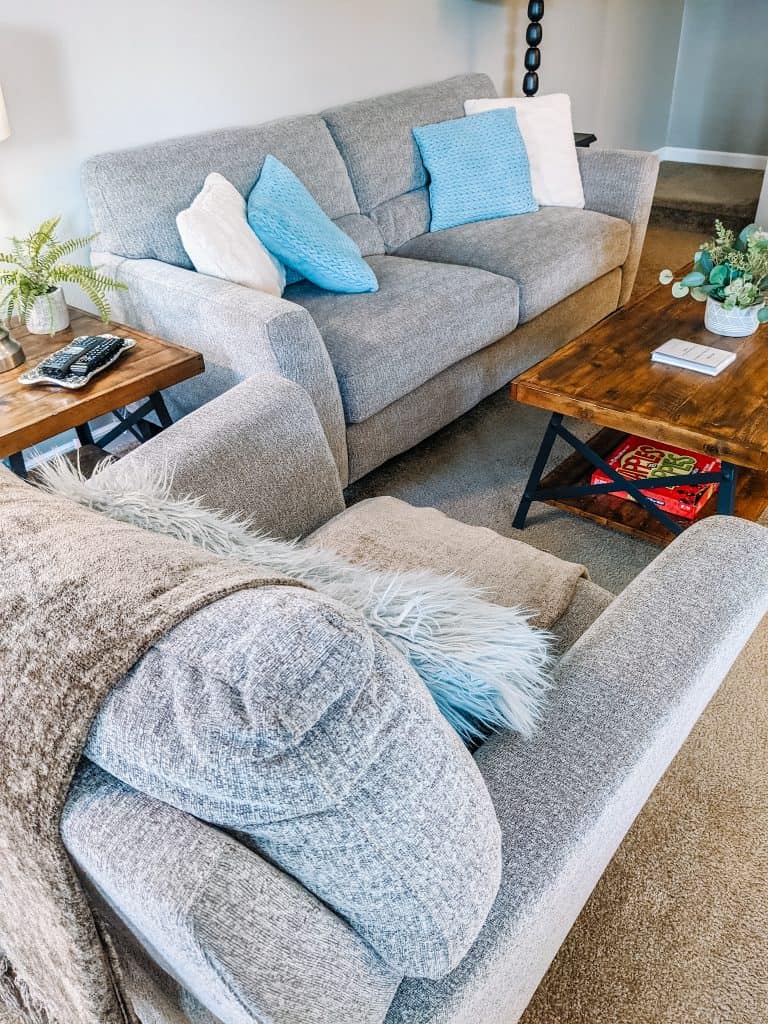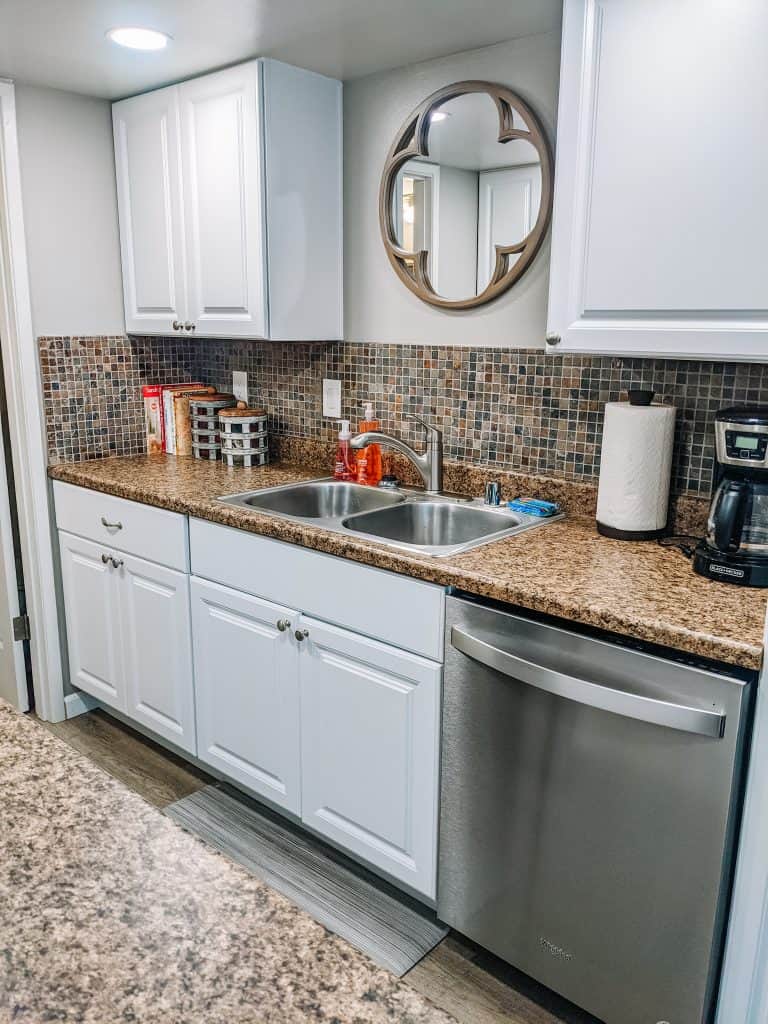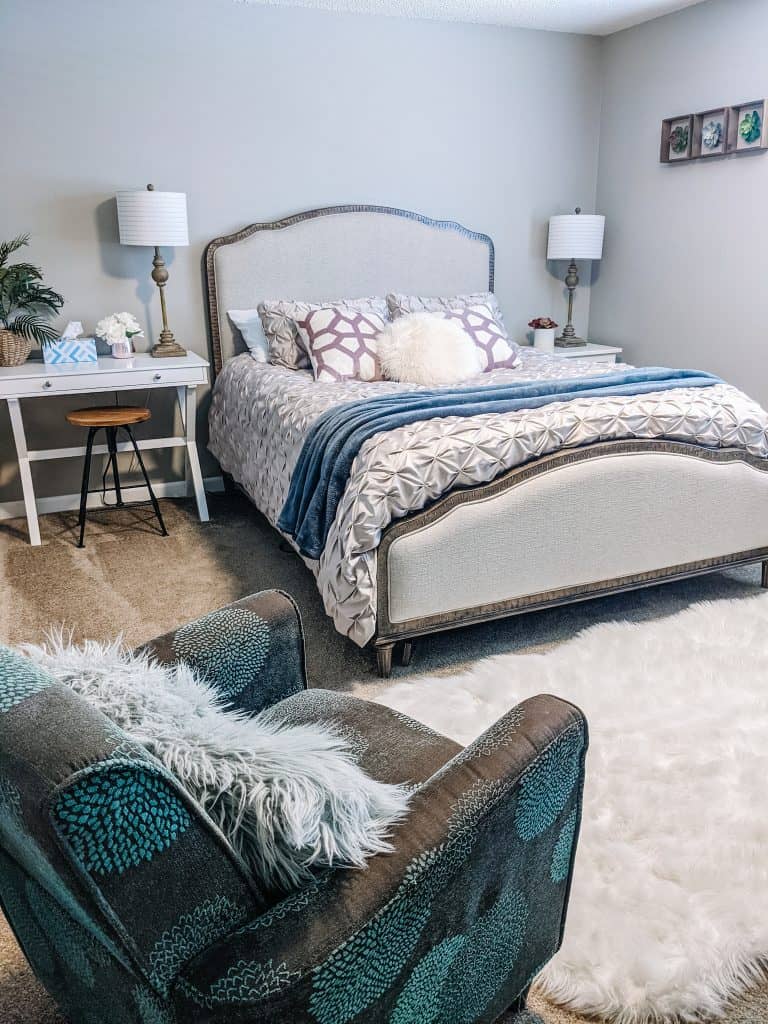 SNOHOMISH WEATHER
Fortunately, Downtown Snohomish is open year-round and offers foliage, decor, and community activities to match the seasons. YES, Downtown Snohomish has all the seasons, and this area is quite popular for modeling/photoshoots because of it.
However, with it having all the seasons, that means it fluctuates in weather and temperatures.
When it comes to the summer, between the months of June until Mid-September,
temperatures can typically stay between the 70s but can reach into the 90s. 
While in the fall and spring, between the end of September until December, temperatures range between the 40s to 60s.
Lastly, during winter, between December until early March, temperatures lower just a bit to the range of 30s to 50s.
Oftentimes, people enjoy the mild weather and the array of colors that typically follow Washington's seasonal changes, it's typically called sweater weather!
LOCATION OF DOWNTOWN SNOHOMISH
The gorgeous Downtown Snohomish's located in the upper Northwest of Washington, and conveniently located on Snohomish River, giving Snohomish it's name.
Although, if driving from Seattle, Snohomish is about 40-60 minutes Northeast, if coming from Everett it's about 20-30 minutes East.
Additionally, Snohomish lies at the intersection of U.S. Route 2 and State Route 9, and an easy town to navigate, once off the highway.
Also, Downtown Snohomish was a close second town home for me, and I hope you're able to enjoy it as much as I have come to over the years as well!
If you enjoyed this article on Downtown Snohomish, check out these articles on other things to do in Washington: