Welcome to Manifesting Serenity!
Manifesting Serenity offers the insight and guides to inspire people with the resources to be able to confidently, courageously, and sustainably explore this beautiful world.
It's time to open our eyes to this beautiful world around us, but remember it doesn't have to be the same way others do, but it doesn't have to be alone. So, let's go together!
This blog is made to help liberate and inspire you to know that there is a whole world out there waiting for you!
Manifesting Serenity offers carefully designed, one of a kind, custom, travel tours and educational retreats for the adventurous traveler. We focus on creating life-changing and empowering experiences by connecting like-minded travelers from around the world in some of the biggest bucket list destinations on Earth.
Our retreats and tours create a unique opportunity to explore this beautiful world, while caring for the planet, getting us closer to ourselves, and connecting to others in both adventurous ways and relaxing ways. Overall, finding a beautiful balance of well deserved sustainable luxury, expansive healing, and even the humbling outdoors.
These trips are especially great for those who may not find it as "easy" to explore on their own, or those who prefer to make more memories together.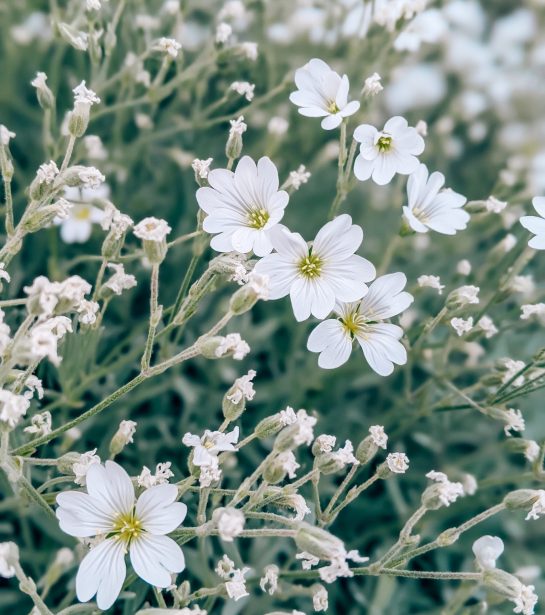 So far I've found that I'm a whimsical, short-haired, tattooed loving, free-spirited, multi-passionate, and fun-loving woman who likes a balance of both playing in the dirt out in the middle of nowhere OR  living a luxurious lifestyle sitting on the beach in a cabana sipping a fresh smoothie.
Well, life's about balance, right?
I'm so happy you are here, and we are able to share this journey alongside each other!
Let's venture through this world together; confidently, courageously, and consciously.
♡ Serenity
SUBSCRIBE AND JOIN THE COMMUNITY ♡
You'll also be the first to hear about everything new and juicy, stuff you'll probably want to know about: Website updates, new products, new articles, inspiration, promotions, and even giveaways!! (You don't want to miss out on those!) Giveaways can be products, trips, subscriptions and so much more!
Only those who are signed up for the email list get extra details about the monthly giveaways, the winners will be announced only through email.
By signing up for the mailing list you'll also get a BONUS discount code sent directly to your inbox!