Welcome to Manifesting Serenity!
Hey there! Manifesting Serenity's written to spark inspiration for you to go beyond comforts, cross paths you never thought you would, and experience things never even dreamt of!
It's time to open our eyes to this beautiful world around us!
On this site, you'll find plenty of resources on:
Travel — Explore this beautiful world; people, culture, food, nature, animals, climates, etc.
Enjoying life's experiences, and connections.
Sustainability —– Respect and preserve this world we explore and love.
I hope you enjoy, and don't forget to subscribe to the newsletter for a chance to be entered in this month's giveaway!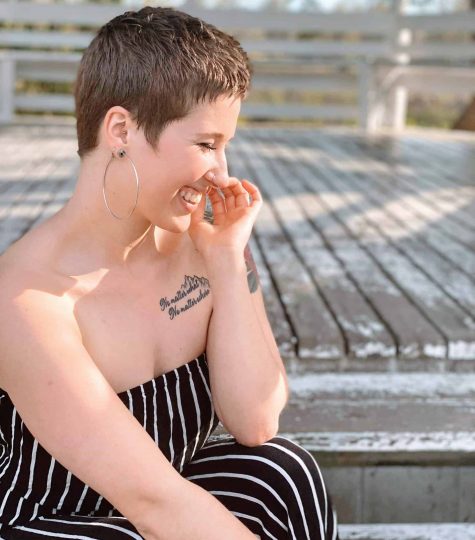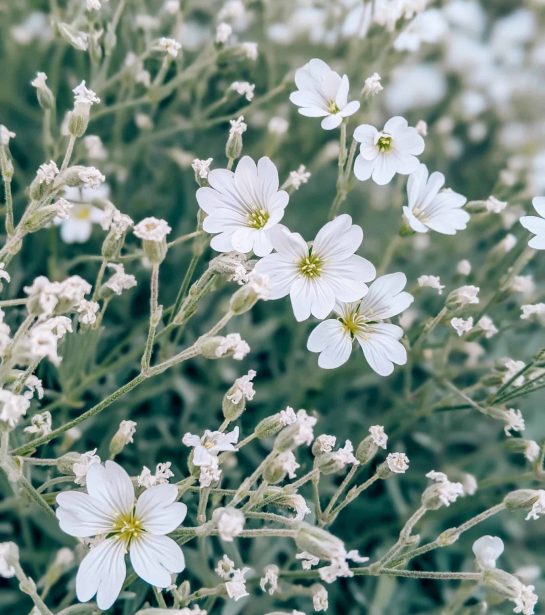 I believe in spreading the knowledge of everything that leads us to live higher-quality lives!
I'm so happy you are here, and we are able to share this journey together!
Let's venture through this world together; confidently, courageously, and consciously.
SUBSCRIBE AND JOIN THE COMMUNITY ♡
You'll also be the first to hear about everything new and juicy, stuff you'll probably want to know about: Website updates, new products, new articles, inspiration, promotions, and even giveaways!! (You don't want to miss out on those!) Giveaways can be products, trips, subscriptions and so much more!
Only those who are signed up for the email list get extra details about the monthly giveaways, the winners will be announced only through email.
By signing up for the mailing list you'll also get a BONUS discount code sent directly to your inbox!