/
5 WAYS TO ENCOURAGE FRIENDS TOWARDS A LOW WASTE LIFE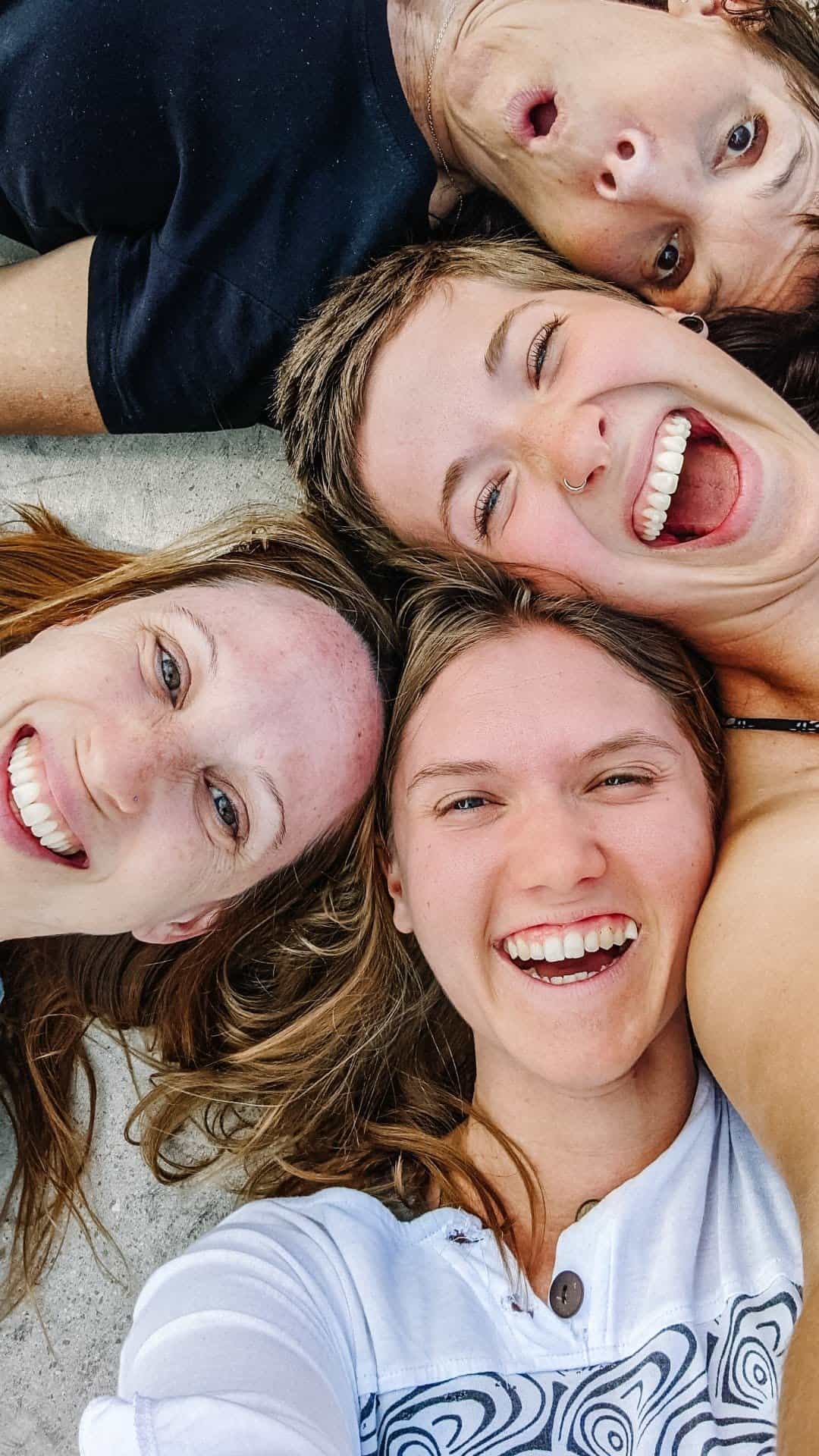 We all have those friends that either are curious about the idea of a low waste life or who say they really want to but just haven't taken the steps towards sustainability.
Let me just say, that it's totally okay. Sometimes, it can be very intimidating to take that leap into sustainability or zero waste living, but having friends or a supporting community is often exactly what we need to take those steps forward. 
Unfortunately, most people don't even know that there are other options out there, or they have no idea where to start. 
"The Earth is what we all have in common" -Wendell Berry
PS: I'm not sure if you're familiar with the low waste term, but it's another term used to describe zero waste, it's just a less intimidating term.
Some links in this post may be affiliate links or this article may contain sponsored content, which means if you make a purchase, we receive a small compensation at no added cost to you. As an Amazon Associate I earn from qualifying purchases. Any purchases you make helps to keep this blog going and keeps our content free. I truly appreciate your support! Visit my Privacy Policy & Disclosure Policy for more info!
#1. WATCH A DOCUMENTARY TOGETHER
Firstly, documentaries are extremely informative, educational, and tend to show the effects rather than just speaking about them. Overall, a documentary is more impactful.
Although, a documentary can also pull heartstrings (I'm sure you remember!).
Too often, people get into sustainability with the heartbreak of what they find out, and project that hurt onto others in the process of trying to get them to join a low waste journey as well.
However, I highly encourage being that person there with them to soften that process and to help them process it. 
We want to encourage people, especially those closest to us, rather than to project. Unfortunately, projection causes people to become defensive and not listen. 
So, help comfort and offer to show them a path of inspiration instead of hurt. 
"Speak softly and carry a big stick; you will go far" — Theodore Roosevelt 
Here are a few great documentaries:
Waste Land

Where the Future of Fashion is Headed

Earthlings
#2. GO SHOPPING TOGETHER
Not only does an errand get done, but they gain a whole new insight to watching how you shop and seeing the other ways that it can be done.
In school, we were taught primarily in person, by a teacher to get the gears rolling. 
Once the gears in our minds got rolling, we then when we get the hang of it and inspiration, we start moving onto bigger and better things.
The best analogy for this would be the domino effect, continuously knocking down the next step with momentum.
Just below is a great article to reference on ideas of some sustainable grocery shopping options.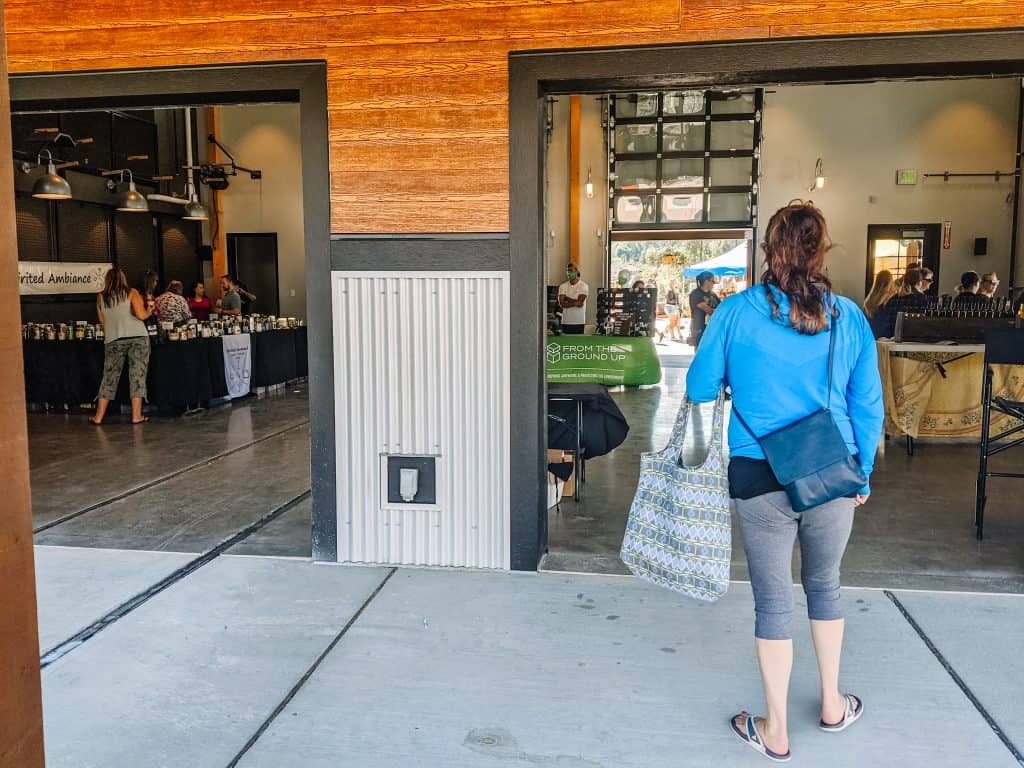 #3. BRING CONTAINERS FOR THEM TOO
How many of us go out to eat with our friends? That seems to be the most popular outing between family members and friends. 
So why not encourage each other to bring containers (like an accountability friend), or better yet, bring yourself a container and them one too! 
Not only will bringing a container for them inspire, but it will also show care, and compassion. 
Guess what?!! That is exactly what this lifestyle is about.
Check out this article below for a bit more direction of what to bring and the step to take, here are 6 EASY STEPS TO EATING OUT PLASTIC-FREE.
#4. VOLUNTEER TOGETHER
An example of making a big impact is to volunteer, and what better way to do that than to do it together?
Not only will you both feel great, but their mind will shift towards seeing what their sole impact will truly do. 
Oftentimes, if people feel that their efforts are essentially not making an impact, they get discouraged and either never start or stop after a while.
Some examples of volunteering:
Pick up trash on a beach, at a park, or at a favorite hike

Volunteer at a national or state park

Plant a tree together

Help out at a sanctuary or shelter

Participate in community gardens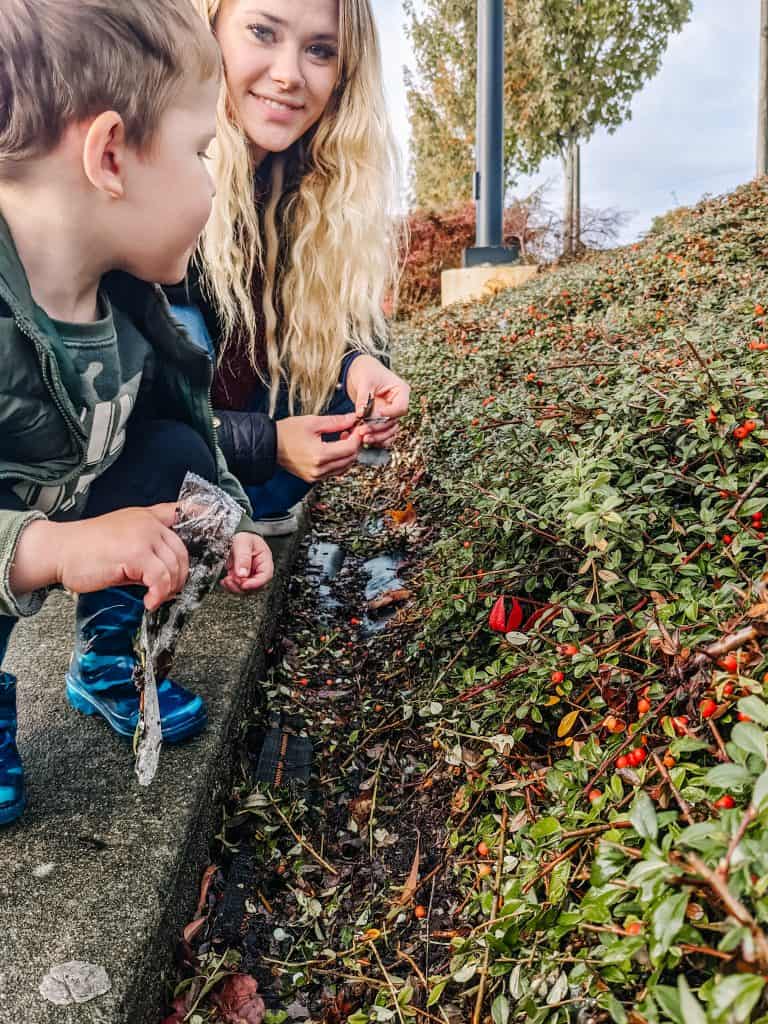 #5. SEND THEM INSPIRING CONTENT
In a world full of content, share the inspiration, and be their inspiration.
That's the whole reason I personally choose to blog, is to inspire people and to offer content to support people.
I have quite a few articles and continue to make them, to help get people through their journey of sustainability and travel. Don't forget to share this article and blog with others who need more inspiration!
Here are some more articles you may enjoy!
MORE ARTICLES ON SUSTAINABILITY: